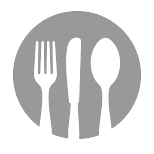 Chicken MACDO Spicy Sandwich
Crispy tender spicy chicken Pattie seasoned with a bold mix of spices, topped with shredded iceberg lettuce, mayonnaise and served on a perfectly toasty bun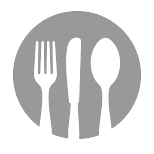 Cheeseburger Sandwich
It doesn`t get better than this.. a grilled beef patty with ketchup, mustard, pickles, onions and a cheese slice in a bun.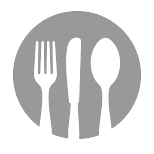 Spicy MACDO Deluxe Sandwich
Crispy, Breaded, tender spicy chicken Pattie seasoned with a bold mix of spices garnished with freshly cut lettuce One slice of Cheese, succulent tomato and tasty Mayonnaise all wrapped in a freshly baked buns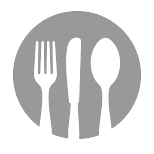 McFries - Regular
golden on the outside, soft and fluffy on the inside. made with quality potatoes and cooked in our 100% vegetable oil (partially hydrogenated)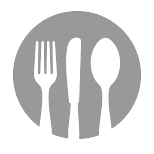 Strawberry Milkshake
Creamy ice cream with Strawberry flavored deliciousness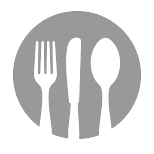 Vanilla Milkshake
Creamy ice cream with vanilla flavored deliciousness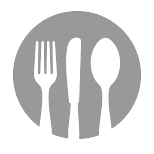 Chocolate Milkshake
Creamy ice cream with chocolate flavored deliciousness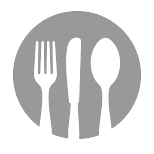 Apple Pie
We`re pretty sure this needs no introduction...because you two have met before, many times. But just in case you haven`t...meet our humble Apple Pie. We know you two will be inseperable soon enough.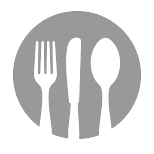 Chicken MACDO
Sometimes, it`s the simple things that win you over. That`s our chicken MACDO for you. Just a breaded chicken patty with crunchy lettuce, mayo. All wrapped in a fresh bun and that`s it.